Report on the health of King Michael I, 4 March 2016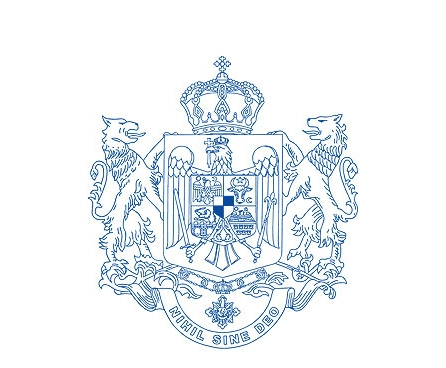 The Press Office of His Majesty the King is authorised to release the following announcement:
His Majesty King Michael I was admitted, five days ago, to a clinic in Lausanne. Out of respect for His Majesty's condition, the name of the clinic will not be made public.
The King is in a severe state of physical weakness and is receiving constant treatment. His condition has been steady up to now, and the doctors are of the opinion that His Majesty's progress will be relatively stable over the next few days.
Queen Anne is at the private residence in Switzerland and the Custodian of the Crown has informed her of King Michael's admission to hospital. The Queen's health is stable and she is taking a course of treatment usual for Her Majesty's age.
Margareta, Custodian of the Crown and Prince Radu have been visiting Their Majesties every day and remain in Switzerland at the side of the King and Queen.
The Princesses of Romania, Their Majesties' daughters, are planning to travel to Switzerland within the next few days in order to be with their parents. They have been in daily contact with the family and, with hope and sadness, have been following the development of their father's state of health.
The Custodian of the Crown wishes to thank all those who have generously sent messages of encouragement to King Michael and Queen Anne. The Royal Family is moved by people's depth of feeling towards the King and the Crown, and likewise by the decency and respect with which the mass media has covered this sad and worrying event.